Hosiery products Made in Italy since 1975
Thanks to the experience gained in over 40 years of activity, the Argopi hosiery factory is today a point of reference in the production of socks, tights and seamless clothing. Argopi represents a concrete and qualified partner for brands and clothing stores that wish to ensure maximum comfort and design for the modern woman.
The innovative processes, the latest generation machinery and the services dedicated to the needs of the consumers allow the hosiery to satisfy every request. Argopi wishes to explore new markets, paying close attention to fashion trends and women's hosiery, constantly researching and developing new products.
The hosiery factory boasts a production capacity of 12,000,000 pairs of stockings, leggings, socks and tights per year. Argopì manufactures tights from 8 to 250 denier, choosing quality yarns in natural or artificial fibers. The materials are rigorously selected, to guarantee comfort and beauty to the consumers.
The high production technology, the quality of the materials, the flexibility and the 100% Made in Italy production represent the distinctive values of the Argopi work. The MATEC HF VM Supervanise machines have been equipped with modern devices, so that they can always ensure high quality standards.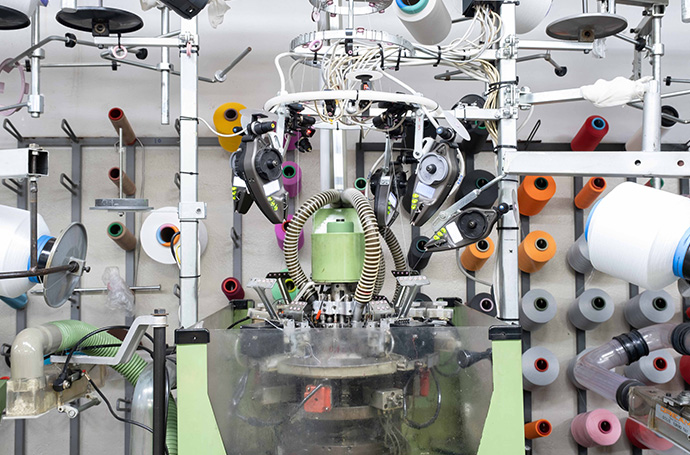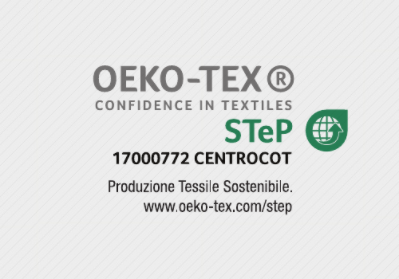 Argopi obtained the STeP certification of OEKO-TEX® (Sustainable Textile Production) in January 2018. This modern certification system allows manufacturers in the textile chain to communicate their results regarding their production processes to the public in a clear and credible way sustainable.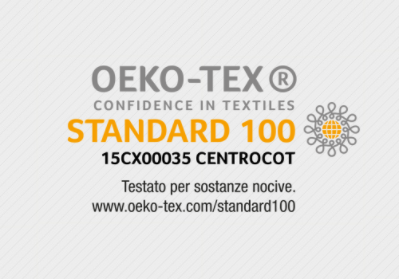 STANDARD 100 BY OEKO-TEX®
80% of the garments made by Argopi have obtained the STANDARD 100 by OEKO-TEX®. This independent and internationally uniform testing and certification system guarantees the quality of raw materials, semi-finished and finished products in the textile industry. The certification concerns every level of workmanship and all the accessory materials used.
Production: private label & stock service
Argopi's work is always oriented towards satisfying the client's needs. Also for this reason, the hosiery factory offers two services capable of satisfying every request. On the one hand, the private label service, which allows the customer to customize the product based on his needs. On the other hand, the stock service of always ready tights, thanks to which it is possible to process and receive the order in a shorter time.In addition, Argopi offers an extensive range of high-quality products that goes beyond the standard catalog. By contacting the hosiery, you can request a variety of products, including socks, knee-highs, compression stockings, children's products, massaging insoles, and much more. If you are interested, please write to us at [email protected].