Tailored clothing and socks for your brand
The Argopi hosiery factory offers a convenient private label service, aimed at satisfying the needs of shops, brands and startups involved in the women's fashion industry.
Competitive prices, even applied to stocks consisting of a few units, will allow your brand to start the production and sale of trendy, comfortable and superior quality products.
The private label service includes a one-off investment cost of €100, useful for setting up and customizing the machinery. This cost will be applied again only in case of changes in the logo.
Argopi is your point of reference for the creation of customized seamless socks, tights, underwear and clothing, in standard or curvy sizes: request more information and customize your stock.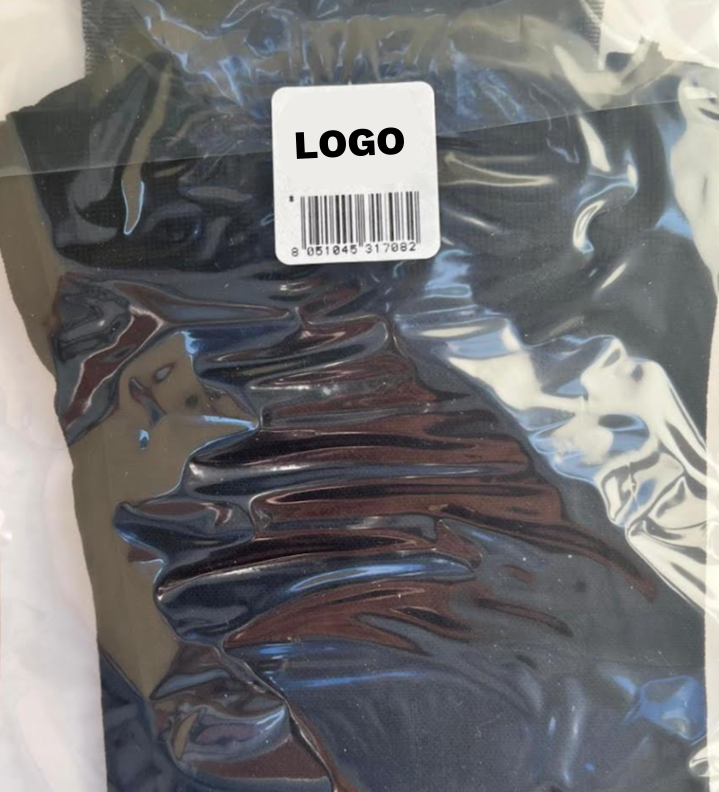 Create a product that tells your business, dressing women and enhancing their look. The private label service offered by Argopi allows you to customize your stock by applying a label sewn into each individual product.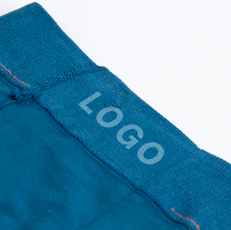 Argopi manufactures seamless stockings, tights and clothing, which can be customized using a special pad. Your brand logo will be applied to each product, using a stamp adapted to your requests.
Argopi produces tights, stockings and seamless clothing tailored to your business needs. The stock service is aimed at guaranteeing immediate delivery times. This service can be requested for the supply of classic items.
In the case of customized items, delivery times vary from two to three months.